The truth lies deeper within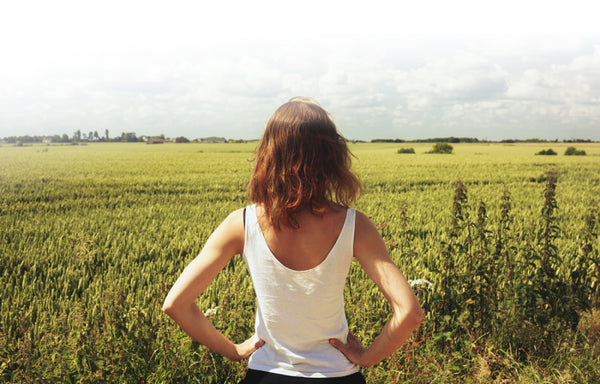 You are what you eat. Before any food reaches your plate, countless critical decisions are made that determine the character and quality of what you will put into your body. Although you have control over the choice you make in selecting that end product, how can you get the full picture of what you are eating?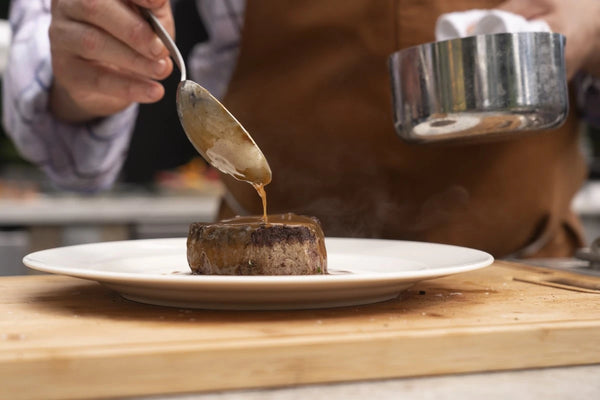 We have the opportunity to serve at a time when people are increasingly aware of the effect their eating choices have on their lives.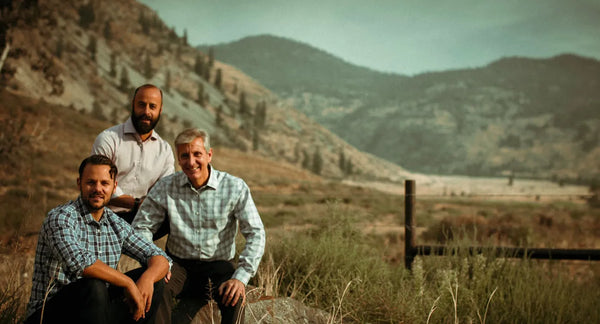 With all the variables that come from working with natural ingredients, it is our challenge to craft them into consistent, quality products.
Elevating quality standards
We have the opportunity to participate in elevating the standards of our entire industry. The foundation of that evolution is in the selection process.