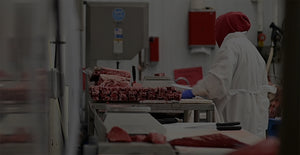 Be An Impact Player by becoming part of our team
At PFD we encourage our team to explore all aspects of our trade. If you have the integrity, strong work ethic and desire to learn, we'll give you the tools and opportunity to succeed.
The PFD Way
An important part of our culture is to make contributions that help move our industry forward. It is both our privilege and responsibility to practice and teach our trade as well as we can. Our methodology develops talent and our ethos is visible throughout all of our relationships.
A Place For You
There are so many opportunities, regardless of what your skill set it is or what your assets are, where you can be an impact player. If you have the right attitude, you want to learn and you're motivated, we have a place for you.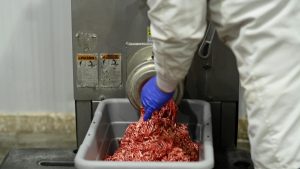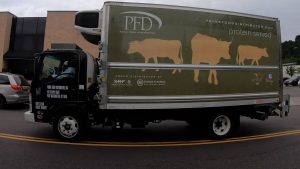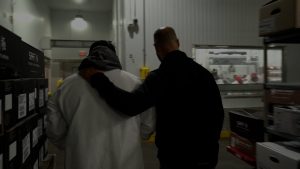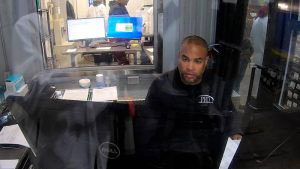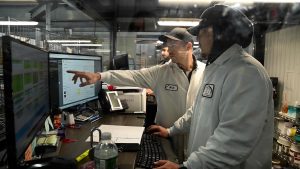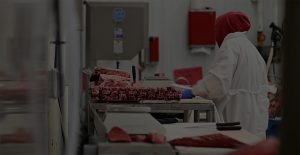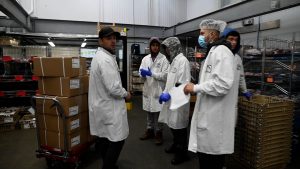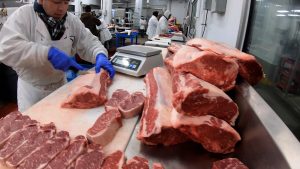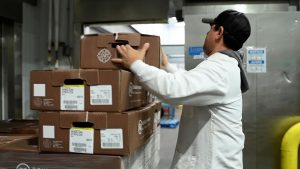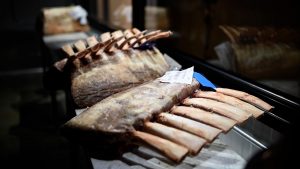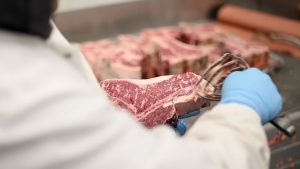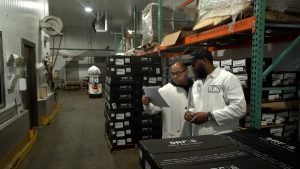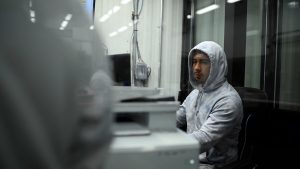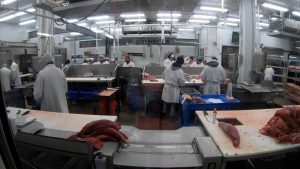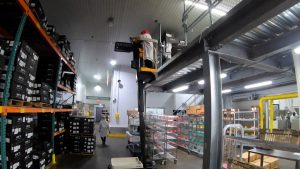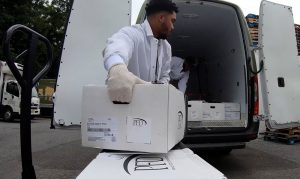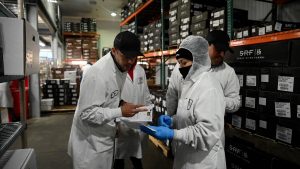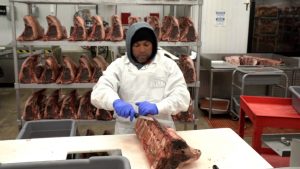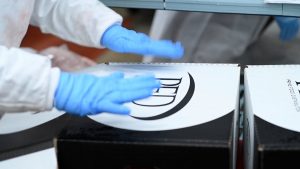 We're looking for a few good people.